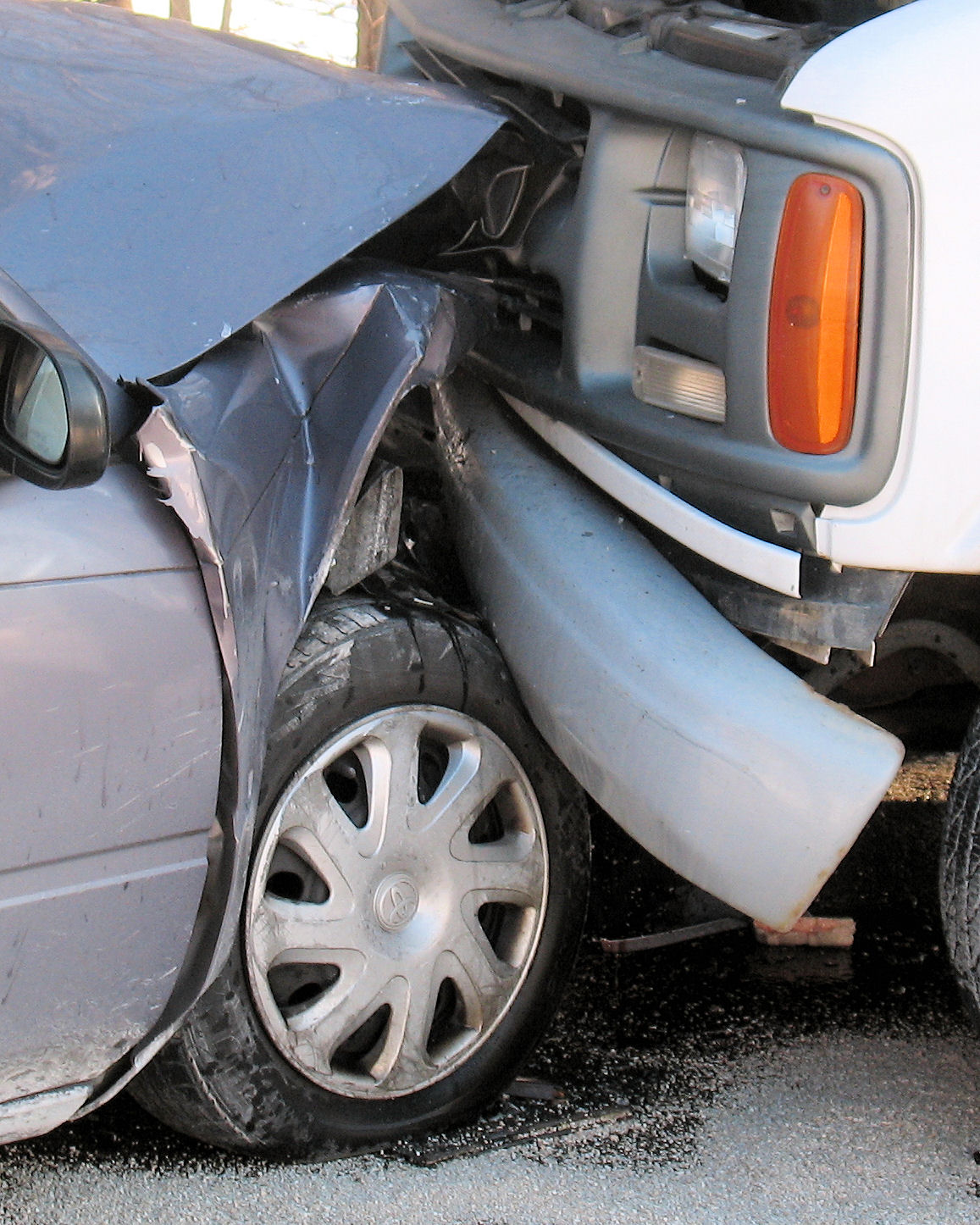 Don't wait until it's too late!
The brakes are probably the most important part of your car!
If your car doesn't start in the morning… well… that can be a real drag, but if you can't STOP then it often becomes a terrible life altering situation!
Mike has been doing brakes for friends and neighbors in Muskegon since he's been old enough to hold a wrench.
Mike knows his family will be driving the same roads that you will be – so rest assured that he will only use OEM parts that meet or exceed the exacting specifications for your make and model of automobile, when he's fixing your brakes right!
Stop worrying, and just stop in and talk to Mike, he offers FREE Inspections and FREE Quotes on most vehicles, so you can find your peace of mind again – just around the corner (The corner of Dangl and E. Laketon in Muskegon Township).
Note: If you have any reason to believe that driving your vehicle might be dangerous, call Mike and he can arrange to have your vehicle towed to his premises for inspection and repairs.